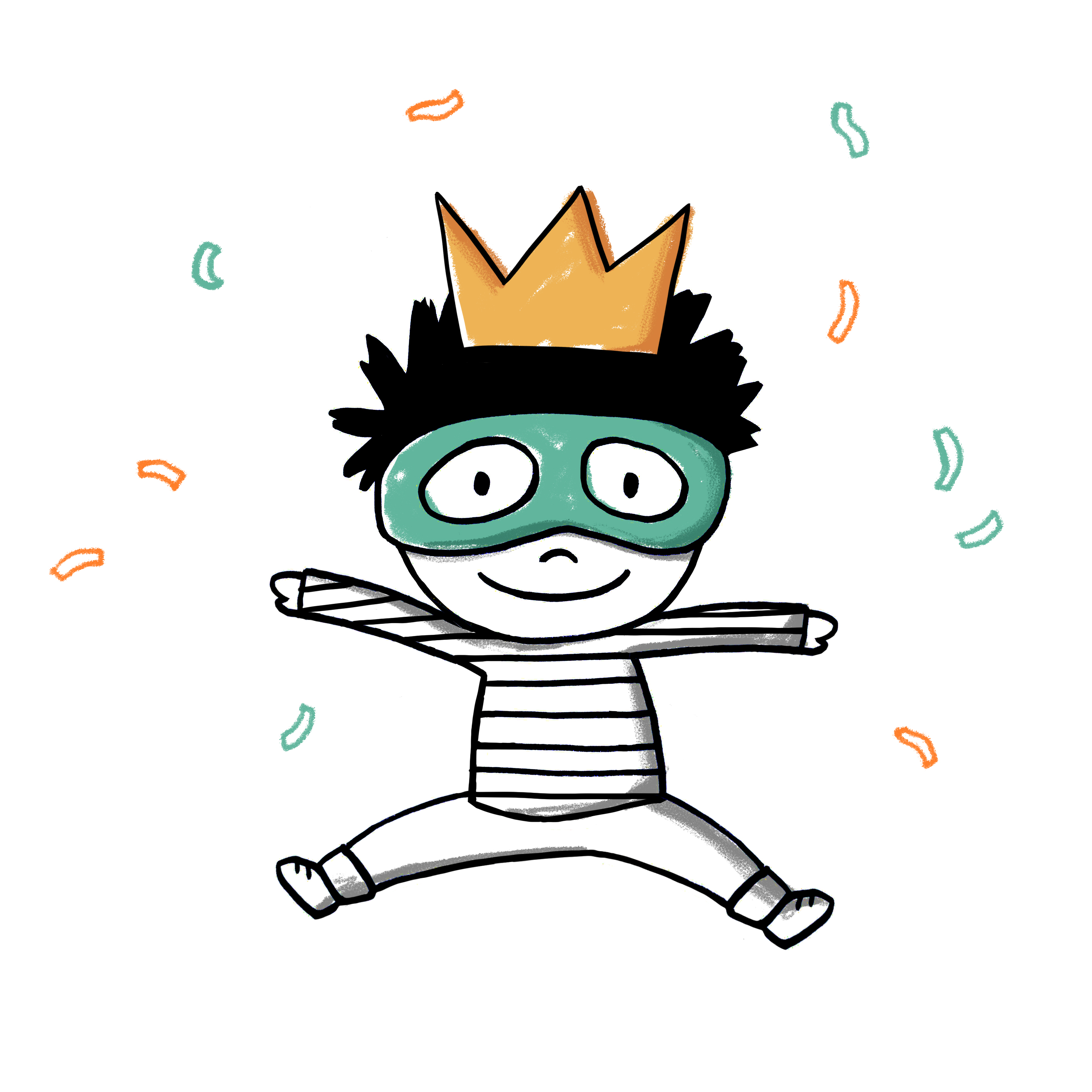 Hip hip… !
At Filou & Friends, any reason is a good one to celebrate. We love to make Filous until 10 years old feel special with a birthday card, a special T-shirt and a nice discount!
How does it work?
Register your child in your personal account. That way, we know when his or her birthday is coming up and we can send them a fun birthday card on time.
Thanks to that birthday card, you can claim your free T-shirt in one of our 22 shops with your next purchase. You can also simply add them to your shopping cart in our webshop. The offer is valid for 4 weeks.
Moreover, you'll receive a 10% discount on a piece of your choice when you order. This discount is valid for a year, so you can choose the collection you would like to use it for.
Congrats already!