Filou & Friends Gift Card
Do you need a quick gift? A Filou & Friends gift card is always a good idea and you can order it online.
You can have it delivered at home or you can pick it up in one of our shops.
Do you need it faster than that? We'll send you a digital gift card directly to your mailbox, that you can easily print out at home.
Let the parents and children pick out the Filou & Friends clothes they love.
With the gift card, which is valid indefinitely, they can shop at any one of our shops and at our webshop.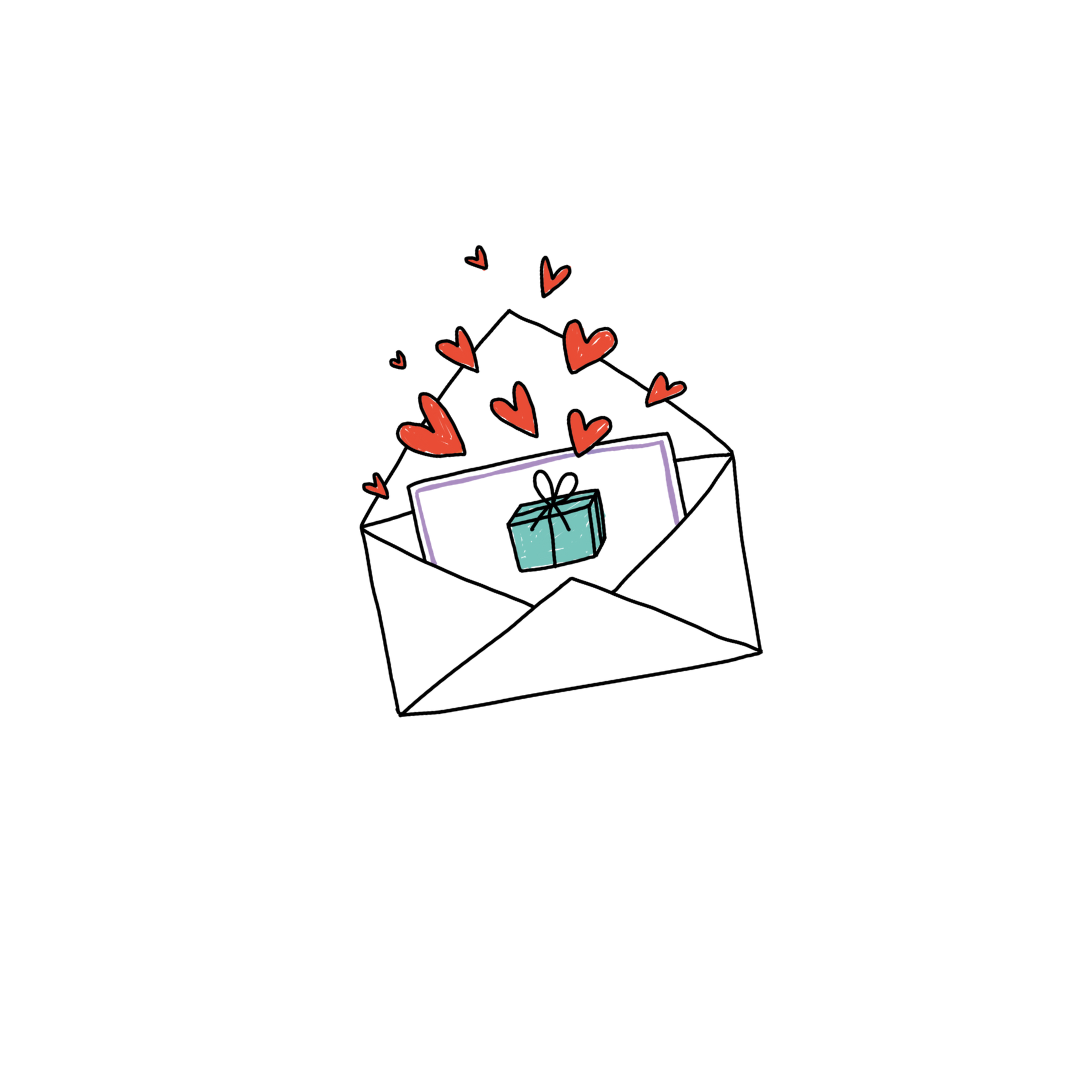 Order your Filou & Friends Gift Card here